31 March 2022 | Admin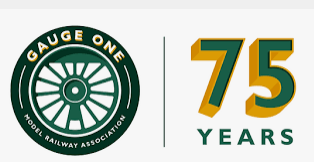 We will be attending the G1MRA 75year anniversary show on the 1st & 2nd Oct at Bicester.
1 Comment
7 March 2022 |
Admin

Welcome to our new website and online store.
We hope you enjoy using the website. Please keep checking back to see our new products that we plan to release over the coming weeks.